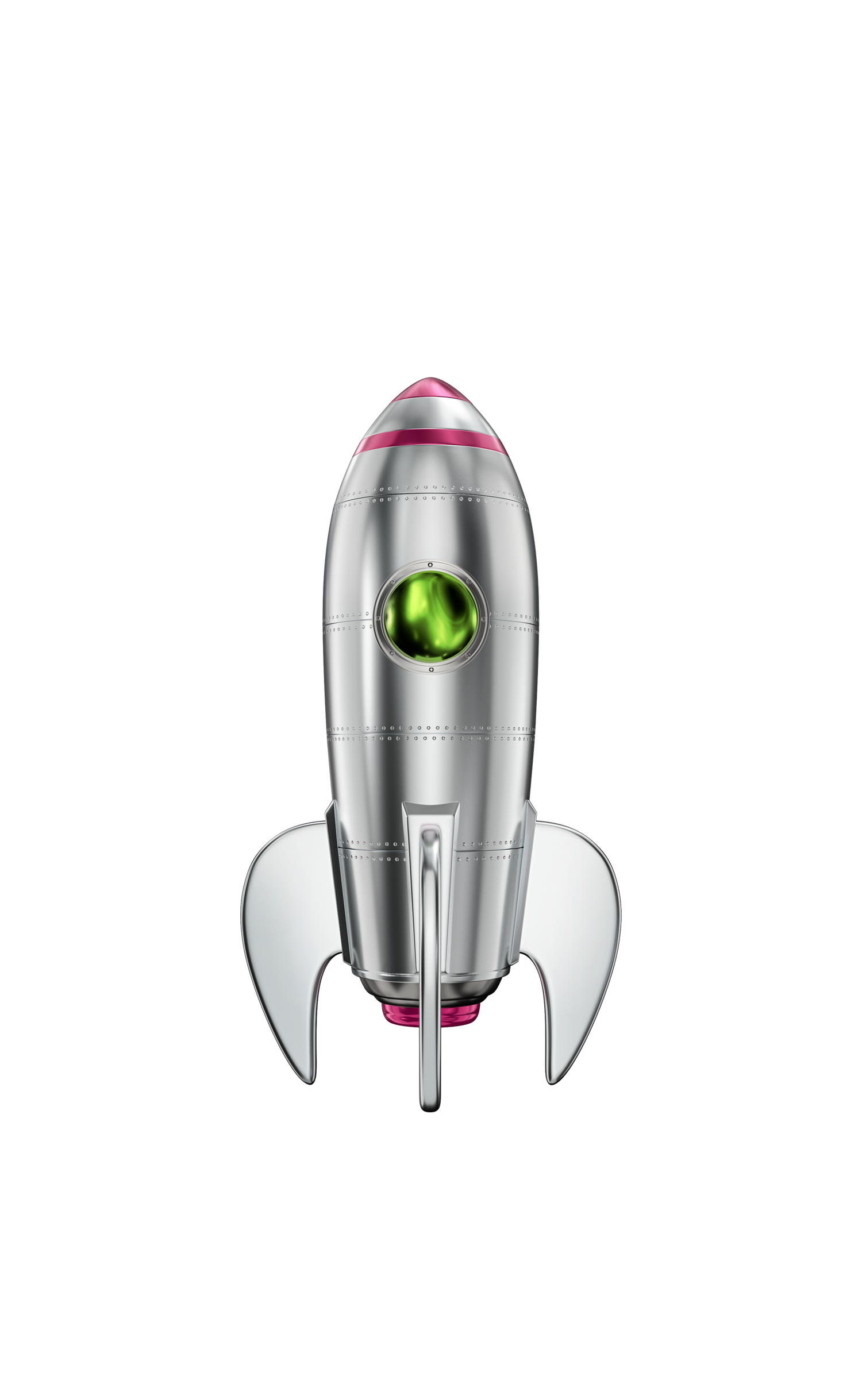 3,2,1...
Prepare for touchdown!
BUD&DOOBIE has just landed and they come with a mission - Planet Earth Takeover!​
WHAT
Designer toy meets cannabis - The perfect way to stash and display your favorite nug. It's were form & function meets funky! BUD&DOOBIE is bold, unapologetic, and highly collectable. ​
WHO
Becks (aka Rebeca Gilling), the quirky founder and creative director, is funny, filter(less),  and full of energy - nicknamed Hurricane Becks by her close friends, loves art, animals, and outer space.  
Doug (aka Doug Levine) Founded Crunch Gyms - Boom! -  when he started a family he spotted a lack in thoughtful baby products, so he started Frida Baby - again - Boom! In a nut, he is a serial entrepreneur that has a keen eye for talent -- Duh!
WHERE
Crash landed in the Miami the Magic City, but it's taking over the world.
WHY
Why not? Becks can not help herself, she is constantly coming up with endless hip and cool ideas and this one is OH-SO-COOL!